Assalamualaikum
having a good time today with naby and aidazue. eventho pada awalnya, well biasalah kan, kalau dah rumah bersepah serupa tongkang pecah tu memang kabut lah nak kemas. lagi besar rumah lagi huru hara jiwa. hoi... pernah ke kau nampak budak pompuan basuh pinggan puku 1 pagi? tak kan? haaa. aku lah tu hihi. tak dapat imagine kalau mak aku terbangun terkejut tengok anak dara dia tebiat basuh pinggan pepagi buta. ;-;
gigih okay? uhuk.
pastu datang, berfangirling. tapi lebih kepada dorang berdua act. aku ikut jee haha. lalang sangat. ikut orang je kerja. sambil-sambil layan tetamu tu, sempat masak wooo jangan memain,
iron lady
tau. haa.
so, just finish my kdrama, Shut Up Flower Boy Band (SUFBB). okay drama lama tapi baru sekarang nak tengok, imma pathetic much but hell who cares? best lahhh! best sangat. banyak kali buat aku nangis. big applause for them sebab dah bawak watak dengan sangat baik. yayerz~ :D
and altho i kinda loike myungsoo (
eheee sorry naby :3
) but still,
aku setia
. seploh kali dah bagitau. dalam hati masih ada jongsuk. and i'm looking forward fr lee minki untill the end of the drama. phew. nasib baik drama tau mati pun olok-olok je. kalau betul? mau aku yang depressed ngalahkan makwe sebenar dia kat koghea tu. hiks. :>
awh awhhh ><
betul lah, kalau kita nak tinggalkan seseorang tu, let it go just like that. cut those craps-stalking, following, worrying, like everything. tapi kengkadang, benda ni susah. cause you're once got so many sweet memories wth him. and now, watching him flirt with his old crush, reading his status and you even knew that he won't write about you anymore. acknowledge that you're already outta his mind, yah, like forever.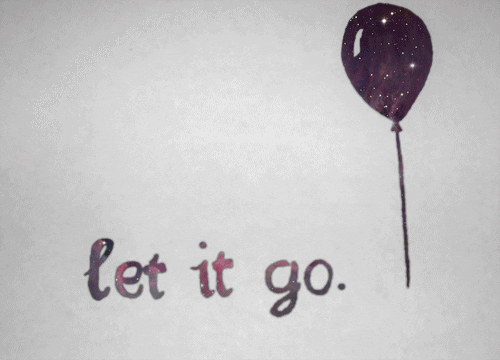 this things hurt. much. tapi cemana sedih pun kau bila teringat kat dia, kau kena lepaskan jugak. and that's why i let everything go. his texts. our pictures. our memories. eventho aku selalu rasa annoying, bila aku baca status dorang, it seems like they're suporting the other friends who had a special girl or boy. i mean, "**** ada bini.. untunglah.." and many more. it's just why you didn't even support me once? when i was with him, why?
yah. somehow, when i scroll up the pictures gallery in my laptop, aku rasa rindu sangat dengan dorang. aku teringat semua benda manis yang kita buat sama-sama. kita menari, kita explorace, kita pergi sunway, makan stimbot, seronok tauu. sebab maybe aku tak dapat rasa kalau aku tak pindah, tbh. but at the end, i....can't stop thinking what the others had done.... to me....... i'm sorry. :(

dah zakiah, dah. let it be. Allah tahu segalanya.. :'<
annyeong, assalamualaikum